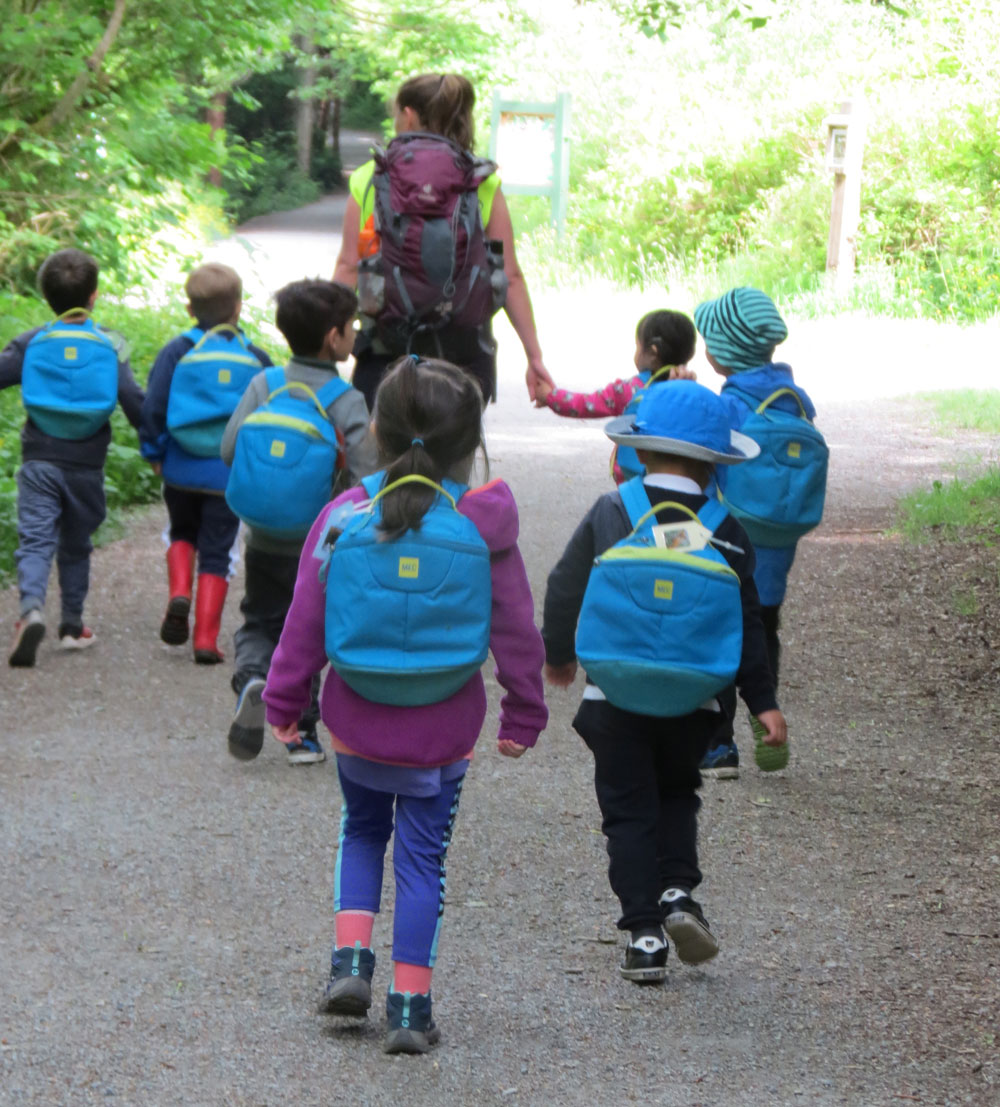 All 2021 Summer Camps are now full.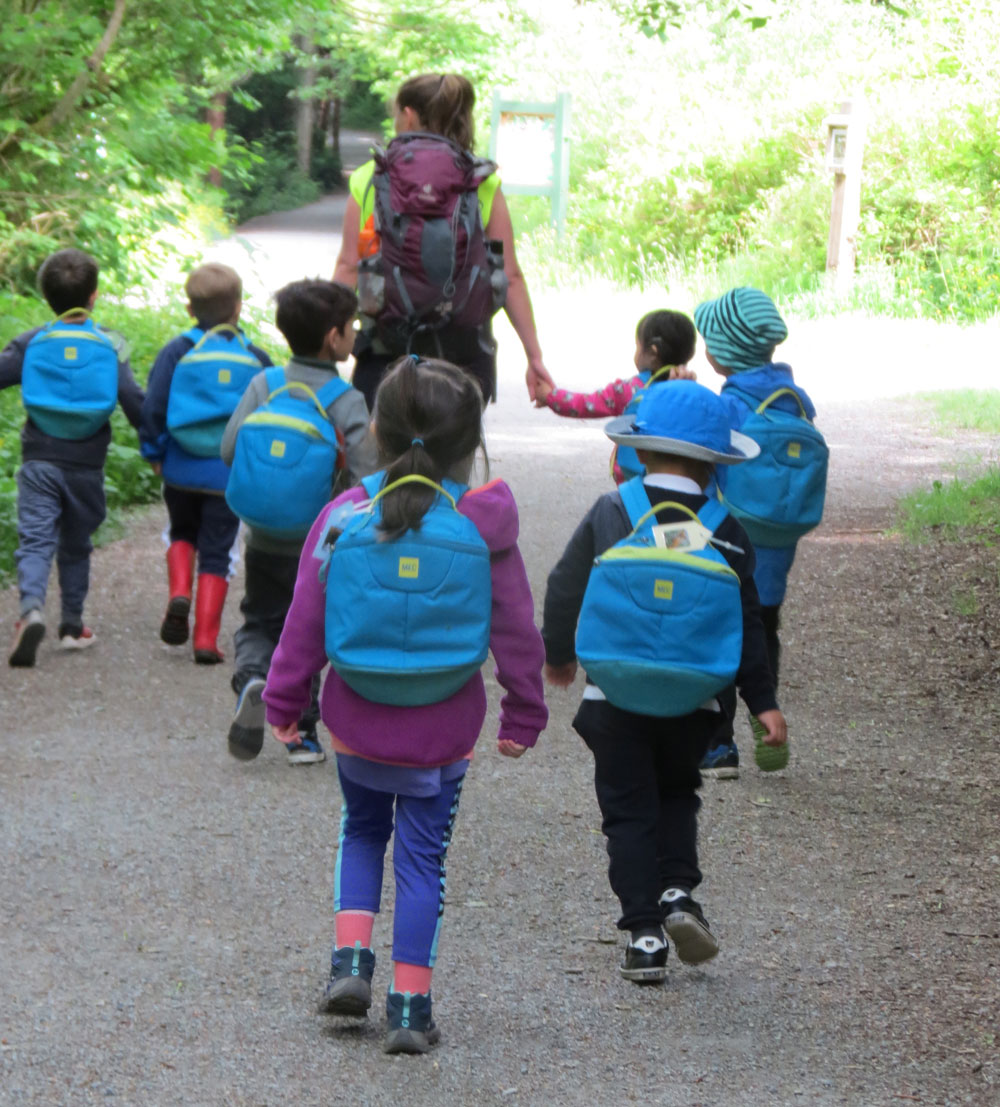 Pre-Kindergarten and Kindergarten Enrichment Programs
✓ Play based learning
✓ Small class sizes
✓ Individualized literacy and numeracy programs
✓ Engaging indoor and outdoor environments
✓ Comprehensive progress reports
✓ Optional parent participation activities
A school as unique as your child.
At Sprouts we recognize and value the unique abilities of each child. The program's primary mission is to provide meaningful learning experiences that are fun and focused on developing important social, emotional and academic skills. Small group learning and sequenced activities provide opportunities for children to develop the tools they need to become successful, life-long learners.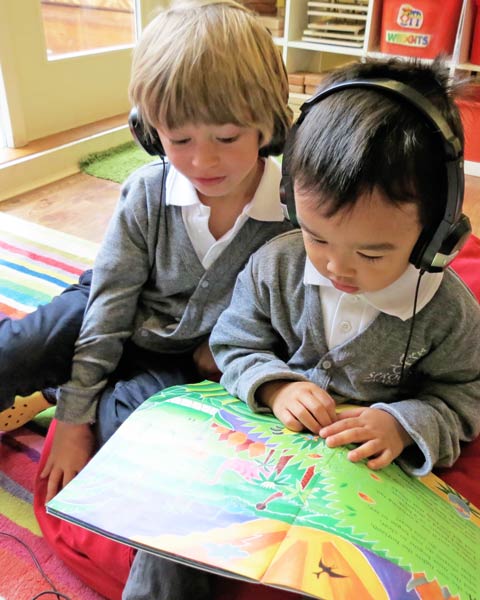 What We Do
Each child explores, understands and relates information differently. Our goal at Sprouts is to identify how your child learns best and create learning opportunities that engage them. Small groups enable students to accelerate through the program individually.
Programs
At Sprouts, growth is something we do often. We grow in a way that's unique because we teach exceptionally talented children – children who inspire us. We believe in a culture of growth - in discovering new gifts and in developing young talented minds.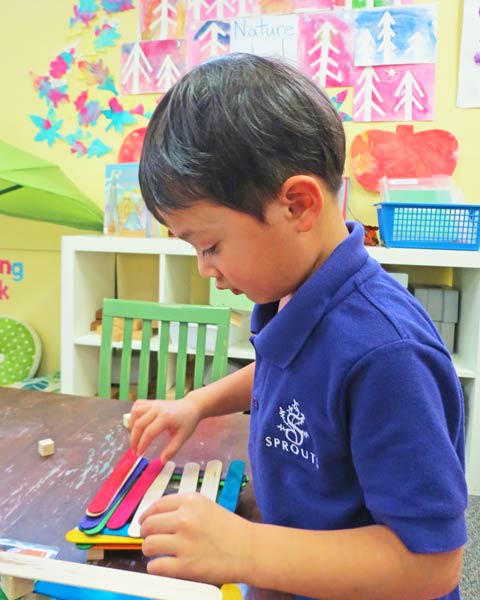 Admissions
We encourage all families interested in joining Sprouts to submit an application and attend an Open House. Our admissions process is not based on first-come-first-serve, but rather an open process, where all children and families who apply are considered for our programs.