Good morning friends! Happy Monday! This week we are going to continue to learn about bugs… specifically ants! Let's get started!
Engage
How do ants find food!? Click the link below to find out!
Explore
Now that you've learned a little bit about ants.. it's time to tell us about your favourite insect! Click the link below to draw, label, and write about your favourite insect!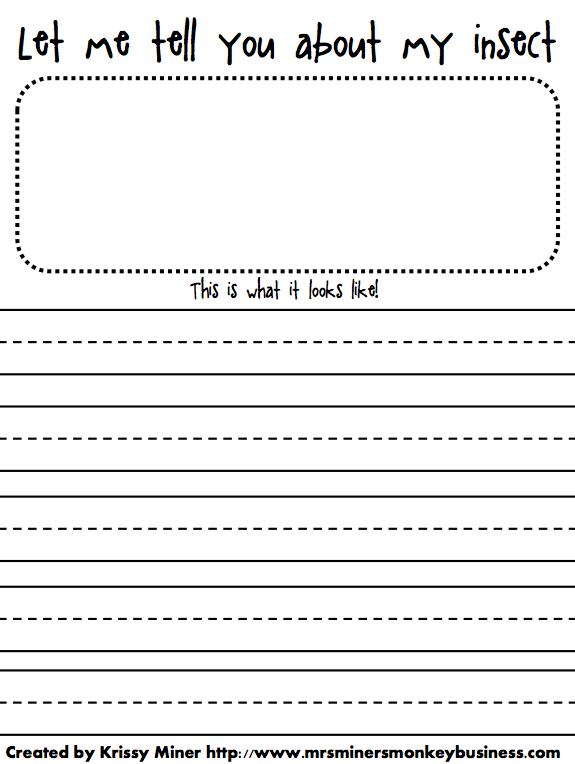 Now it's time to get creative and invent your very own insect!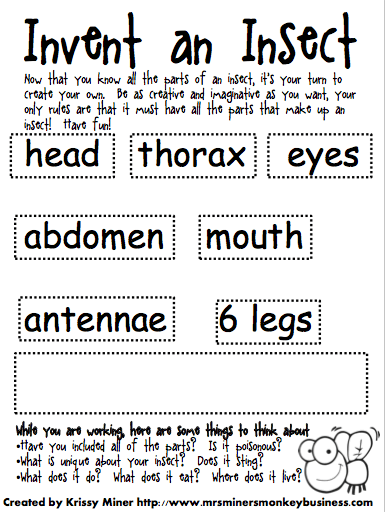 Extend
This little ant has gotten separated from his ant family! He's hungry and looking for food, can you help him through the maze to the fruit at the bottom? Careful, some of the pathways don't go through.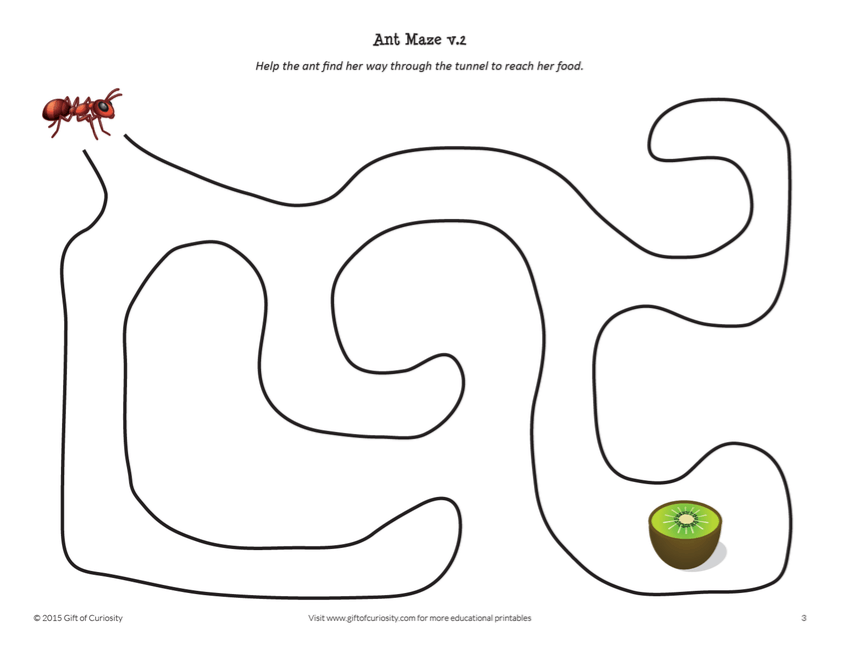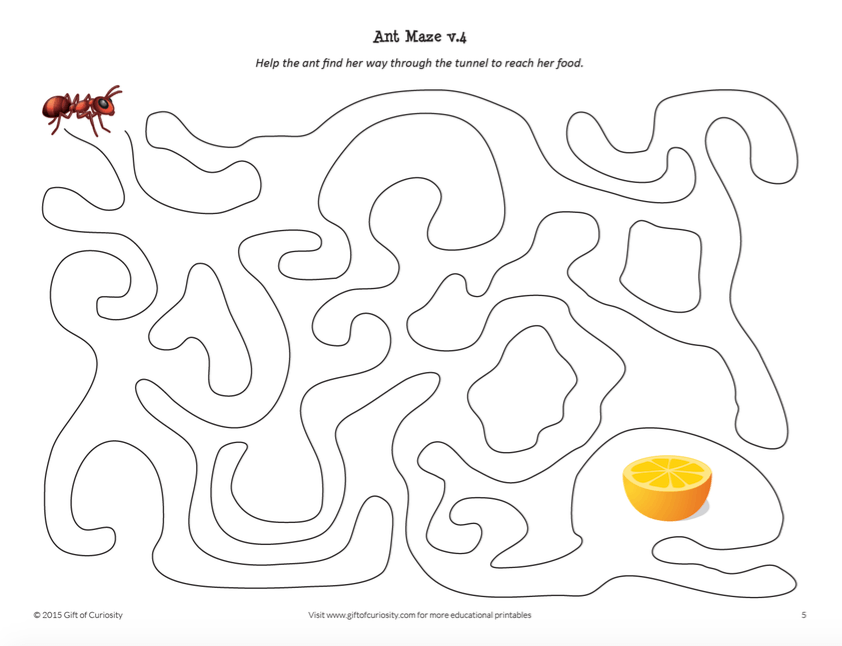 Can you connect the dots to complete the ant? Print out this worksheet and let's practice our numbers and our drawing!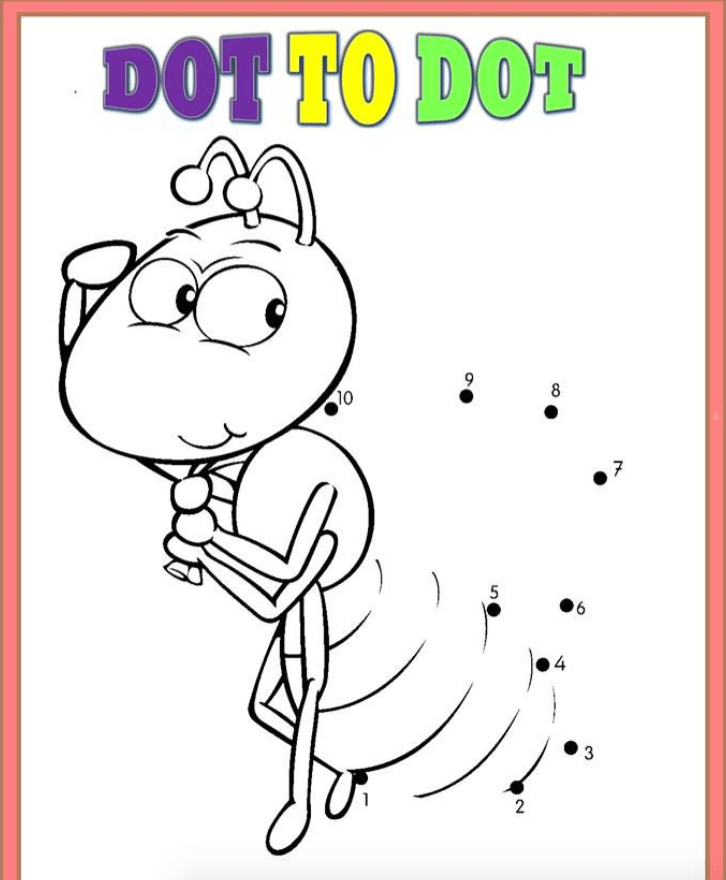 Can you count the number of bugs in each square?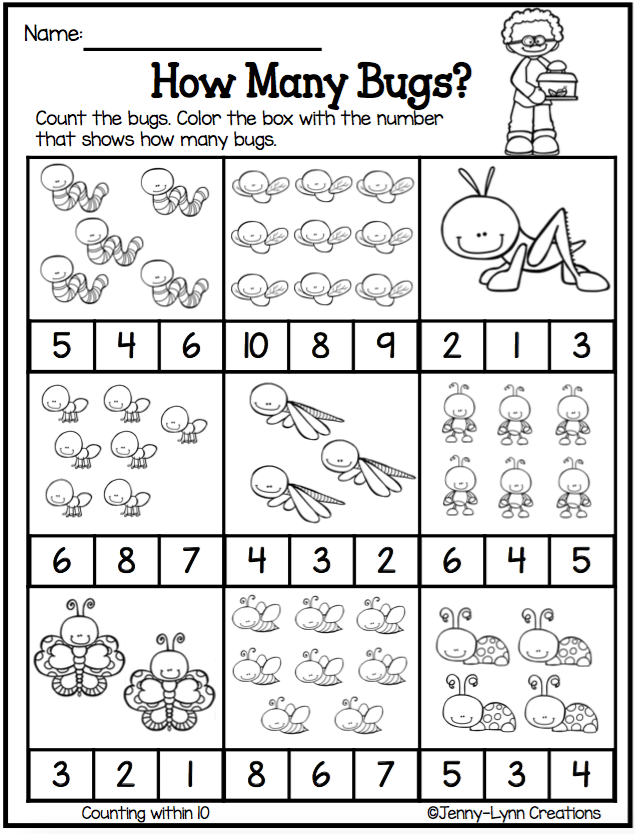 Bonus
Join Coach Kieran as we take a ride on a time machine and go back in time to visit some of our past adventures